In this complex environment with several dangerous viruses and bacteria like the coronavirus, Flexbox continues to protect their own clients and employees with the installation of antimicrobial adhesives in risky surfaces. 
Sanitary issues are a top priority for Flexbox to satisfy the well-being of its customers, visitors and employees. This product kills 99,9% of viruses and bacteria, in particular 99,9% of the coronavirus.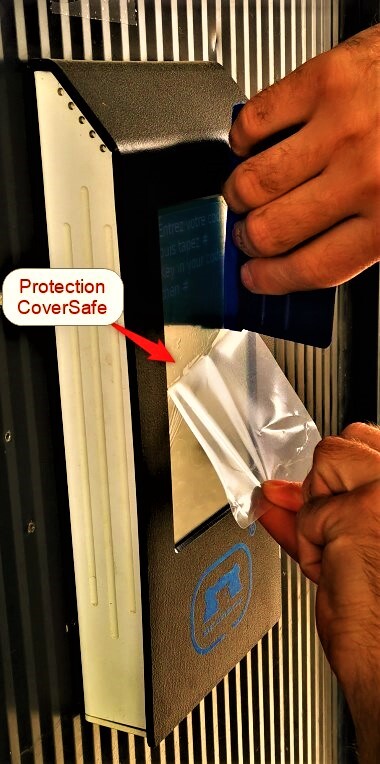 Which areas are protected?
The installation of anti-virus and anti-bacteria self-adhesive film is sticked on all our entrance, exit keypads and reception desk, on door handles and also on desk surfaces. Those areas are the most frequently used by our clients and employees.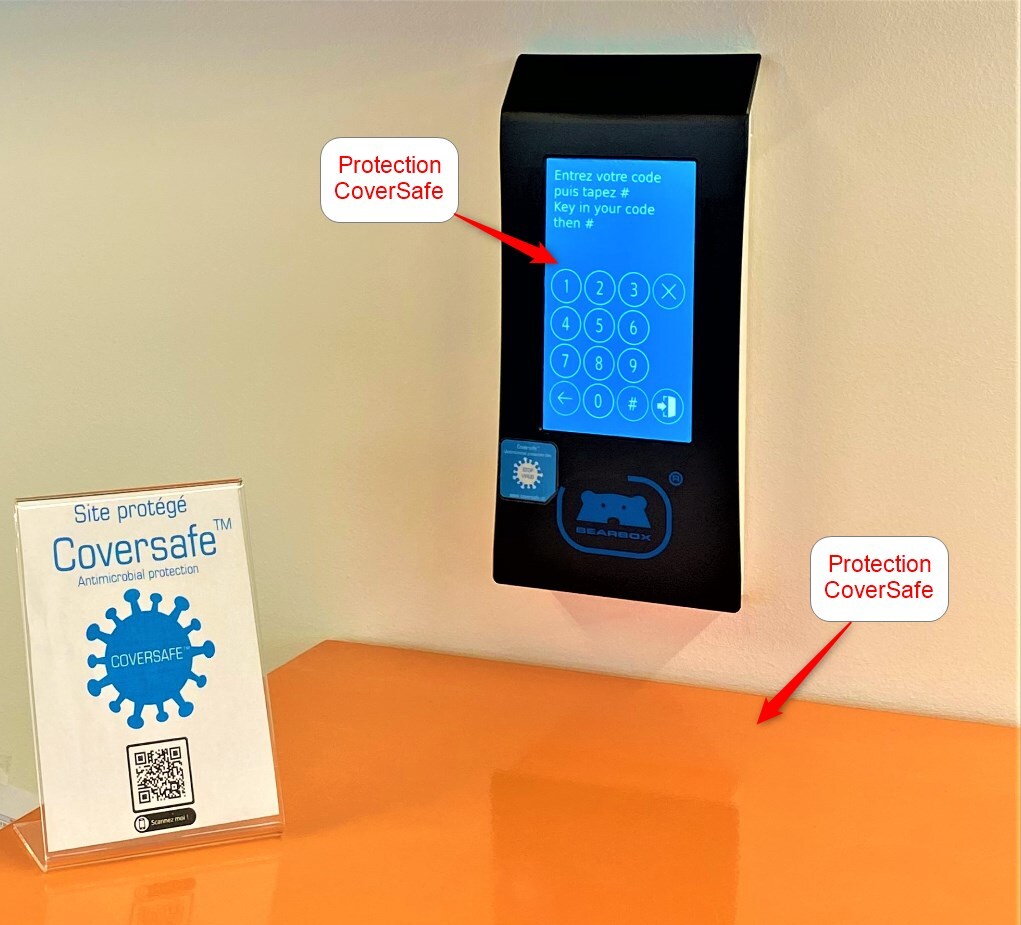 – Eliminating virus, including coronavirus, and bacteria
– Perfectly safe for humans and environment
– Discreet and aesthetic
– The antimicrobial effect is very stable and it keeps its own proprieties 5 years at least (tested and certified)
– They are resistant to cleaning agents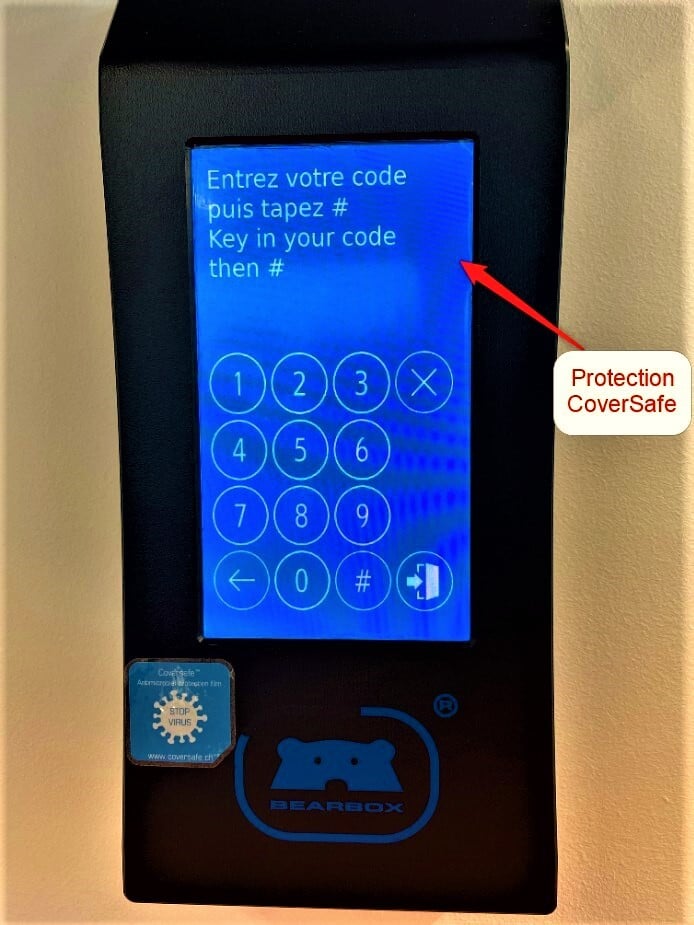 This product has been tested in accredited and certified laboratories : EcoCert, GRAS and by the US FDA. It is also ISO 10993-5 and it complies to JIS Z 2801 standards.
Do you want to save time? Do you want to respect physical distancing policy? You can also use our website to rent a unit. Quick online formalities. 
Flexbox wishes to make the rental storage experience easier and safer for everyone.